Our Story
In 1971, Wrightsdale Baptist decided to start a missions church in New Providence. It started with 15 people in a trailer park and was named Beaver Valley Baptist Chapel. The church grew and the name was changed to New Providence Baptist Church in 1979.
In 2006, Pastor Ron Rush came as an interim pastor and in 2007 became the full-time pastor.
We are a church growing and being transformed by God's Word, the Bible, and following Jesus Christ through the moving of the Holy Spirit.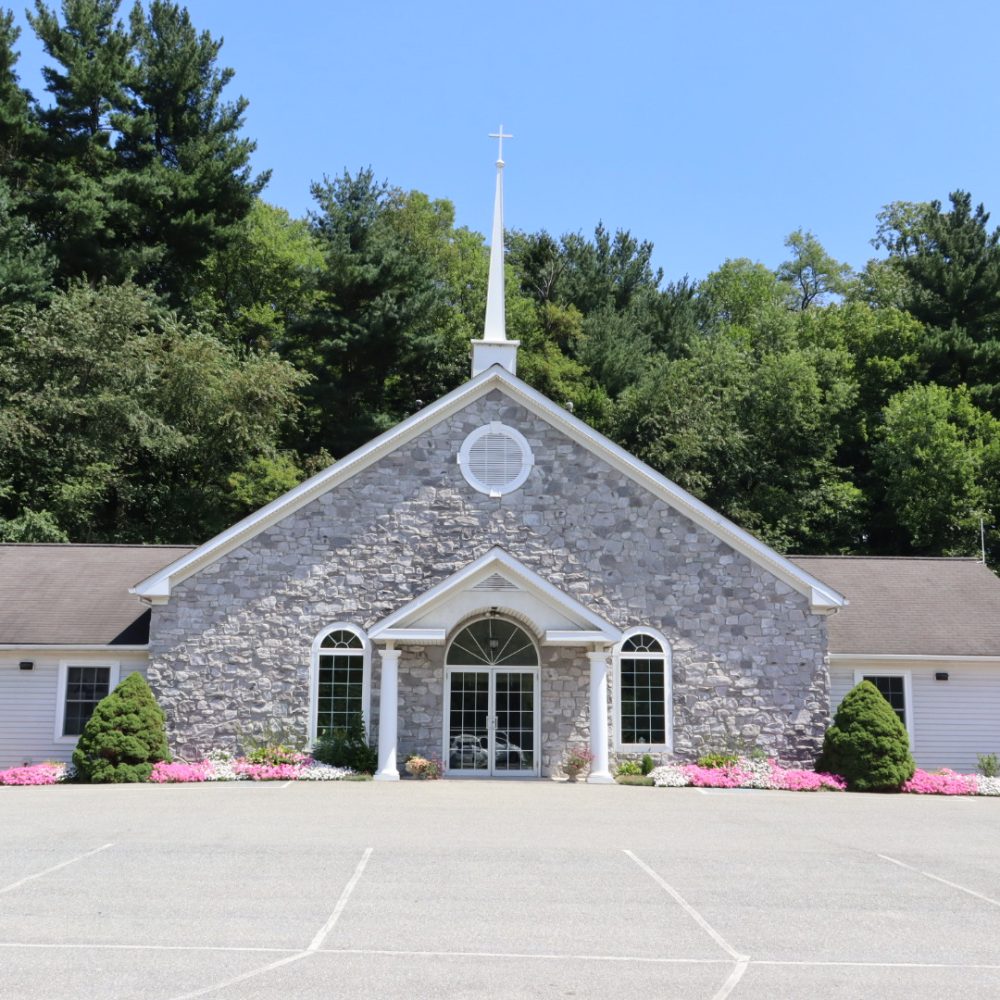 What We Believe
We believe the Bible reveals who God is Jesus' teachings and the Holy Spirit's workings. It is truthful and trustworthy.
We believe in God, the Creator & the Holy Trinity (Father, Son & Holy Spirit). He reveals Himself through Scripture and Creation. He desires a relationship with all people.
We believe that Jesus Christ is eternal, born of the virgin Mary in bodily form to become a substitutionary sacrifice on the cross for all our sins.
We believe He arose from the dead three days later and lives today, making intercession for us as our compassionate High Priest.
We believe the Holy Spirit brings conviction, counsel, and spiritual workings through salvation, illumination, understanding, wisdom, revelation, and spiritual gifts to believers (church).
We believe that man's only hope is salvation through Jesus Christ, by believing in Him as their personal Savior. This is a free gift from God through His grace.
Who We Support
Need help? We support Solanco Neighborhood Ministries, which aims to provide a support network, promote personal and spiritual growth, increase self-sufficiency, and break the poverty cycle without our local community.
Visit Solanco Neighborhood Ministries
We exist to fulfill the Great Commission (Matt. 28:19-20)
As part of the Southern Baptist Convention (SBC) we cooperate together to support missions worldwide. CP Stories – SBC.net
As a church, we also support other mission ministries.
Standing Stone Ministries (Steffan Carr)