Welcome to New Providence Baptist Church
WE'RE HERE FOR YOU!
2411 Beaver Valley Pike New Providence, PA 17560
9:30 am – Life Groups
10:45 am – Main Service
10:45 am – Kid's Church/Nursery
Wednesday Night – Men's Prayer Group
Life Groups – (Dates and Places will change)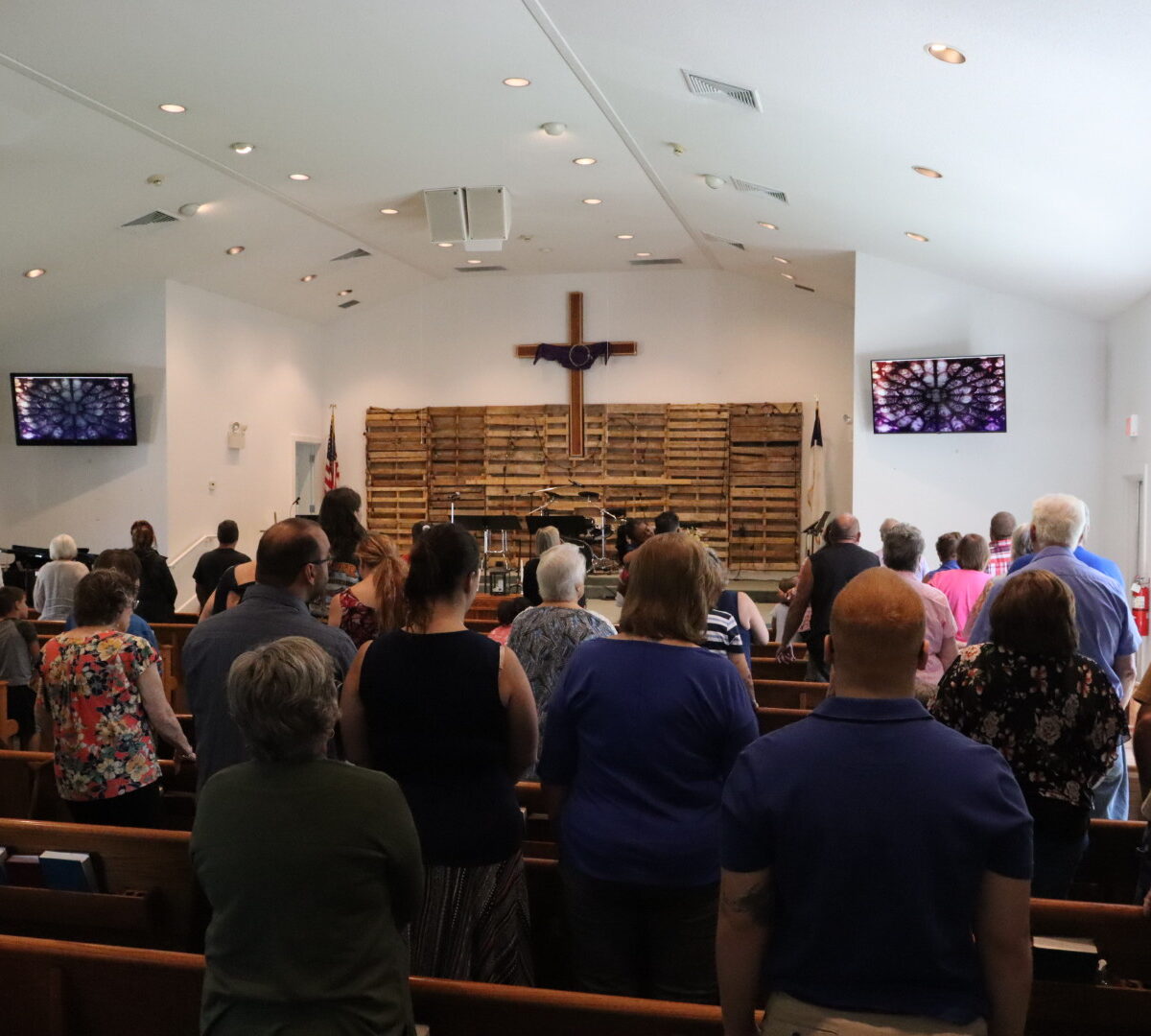 Join Us!
We welcome you with open arms into a group of people who love to worship God with songs of praise, prayer, and a message from our Pastor that will inspire, encourage, and challenge you.